David Rhoades, PE
David began his engineering career before attending university. He was a Civil Engineering Technician for a local engineer. He then worked for the Island County Engineering department in Washington State. Here he prepared roadway and stormwater designs for Island County regulators.
David continued his education at Washington State University in Pullman Washington. At Washington State University David focused on the structural and hydraulic aspects of civil engineering. Upon graduation, he moved to Oregon and worked for a civil engineering consulting firm. He designed subdivisions in the Portland area. While in Oregon he completed his engineer in training and obtained his Professional Engineer licensure.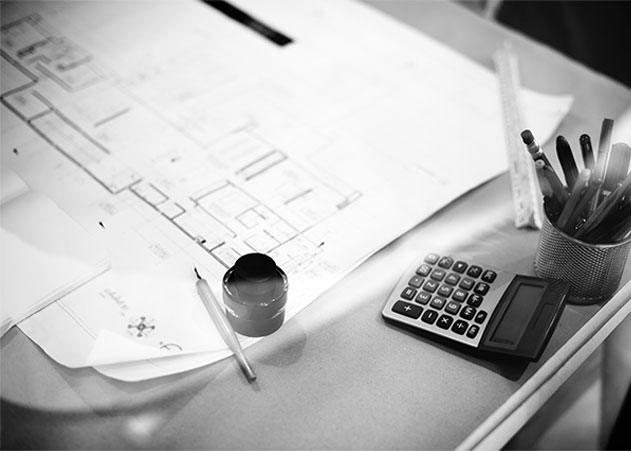 David moved back to Seattle where he worked for Rosewater Engineering, a small firm with a municipal focus. David did the site design for two schools in Kent, WA, both requiring special compensations for wetlands.
In 2001 David took a hiatus and sailed Mexico for two years with his wife Ann. Upon returning to Seattle David worked for Magnuson Klemencic Associates, an internationally renowned structural and civil engineering firm. Here David managed multi-million dollar projects including Southlands Lifestyle Center in Aurora, Colorado, and Galisteo Basin Preserve, Santa Fe New. As project manager David took special interest in mentoring engineers in training. He taught them to focus on client based project management, research based design, impressing the importance of knowing the local and federal codes, to limit the revisions later. David also designed his first advanced septic system that greatly reduces nitrogen in the surrounding waters.
David moved to Sag Harbor by way of another sailing adventure. This time David and Ann took their daughter on a three-year journey from Seattle, Washington to Sag Harbor, New York. They sailed their boat Taking Flight (the TF of TF Engineering) 10,000 miles, transiting the Panama Canal and sailing up the East Coast.
Since moving to Sag Harbor David has enjoyed the diversity of work afforded by having his own firm. He first focused on site plans and septic systems, and quickly branched out to SWPPPs and structural design. Currently he has a variety of projects, from simple one day septic evaluations to multi-year residential and commercial projects.
David found that most of the building and health department codes of Suffolk County are in line with other states where he provided engineering services. Suffolk County is following the lead of the other NY counties and moving to improved septic systems. These nitrogen reducing systems greatly reduce the pollutants entering our waters. David expanded his knowledge on Innovative and Advanced Wastewater Treatment systems (A/I OWTS) during a week-long continuing education in Oregon. He has been trained by all the major system manufacturers. David also has experience in doing complex stormwater designs to provide stormwater quality and quantity treatment using conventional and green stormwater treatment systems.
David and his family are living in Sag Harbor. Giving up their sailboat Taking Flight, while they live in Ann's family home. They are raising their daughter as the seventh generation to live in their house. They have also replaced the 40 year old septic system with a new A/I OWTS and shallow drain field.

Contact Us